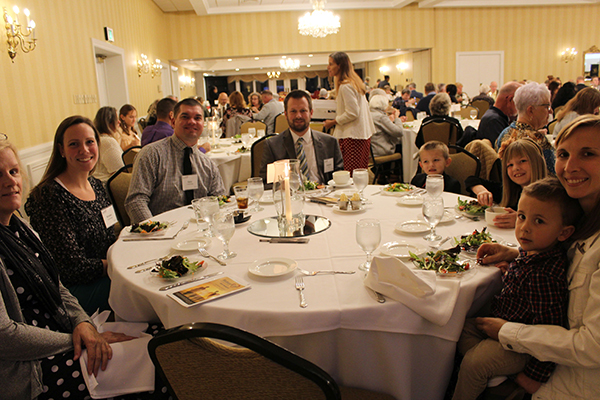 October 6, 2023 at 6:30pm
Out Door Country Club
Tell your friends and family and plan to join us in 2023!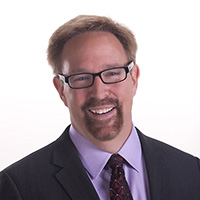 Our speaker this year is Dr. Marc Newman. He is founder and president of Speaker For Life, a training firm dedicated to equipping pro-life advocates nationwide with public speaking skills. He has spoken at nearly every major pro-life convention in the nation.
He is the former Director of Speech and Debate at the University of California at Irvine, and currently teaches in the doctoral program in the School of Communication and the Arts at Regent University. He has trained speakers in the public and private sectors for over twenty-five years. In addition to training and teaching, he heads MovieMinistry.com – a site that helps Christians use movies to reach out to others. He has appeared on The O'Reilly Factor, and in Time magazine. His articles appear on The Christian Post, Catholic Exchange, and on hundreds of other websites. He lives in Tennessee with his wife, Sharon.